https://plus.google.com/u/0/+GlennBourdot/about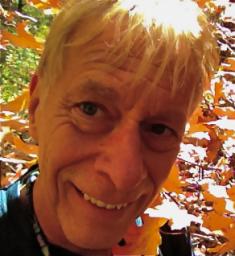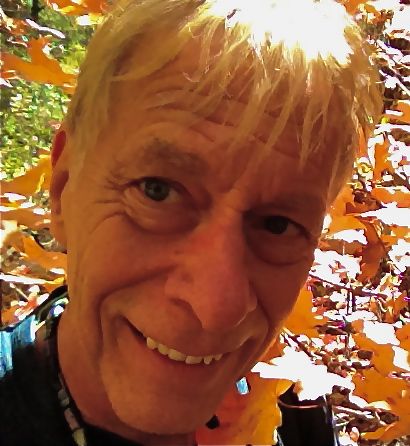 Hi all... I'm a licensed massage therapist, singer-songwriter and teach neo-Tantra with my life-partner, Diana. I've practiced and taught extensively in Re-Evaluation Counseling, Mankind Project work, and community and sacred theater. I enjoy showing up where people are moving, breathing and expressing themselves. It beats the alternatives!
~~~~~~~~~~~~~~~~~~~~~~~~~~~~~~~~~~~

Prescott Tantra Meetup (http://www.meetup.com/The-Prescott-Tantra-Meetup-Group/members/9007520/)
My lifelong interest in all things unconventional, via theater, esoterica and loud guitars, eventually led to my study of Tantra, which in turn manifested my current vocation as massage therapist/sound healer and self-selected immortalist songwriter.
~~~~~~~~~~~~~~~~
Glenn is: a spiritual activist, an apathy debunker, master of curiosity, and physically immortal body who possesses inside information about what love IS and how it portends the end of death as we know it.
at Sky-Dancing Tantra:
http://www.skydancingtantra.org/tantra-teachers/glenn_bourdot.html
google profile:
http://www.google.com/profiles/103922957480993665228.