Welcome to our Art classes!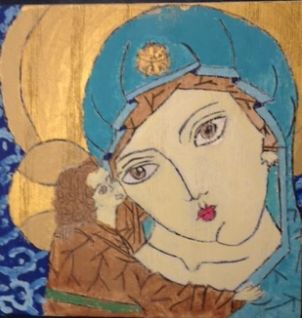 We will discover what kind of artist each student is and realize what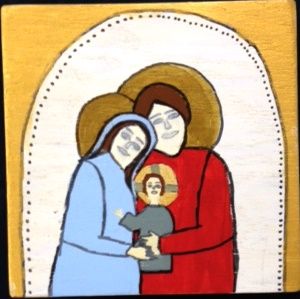 we have been given by God and to teach that to others so to
return it to God.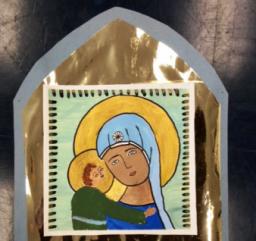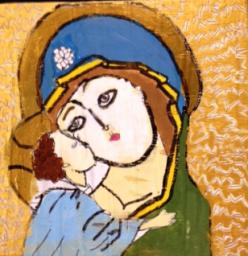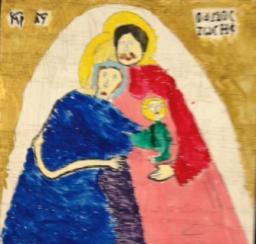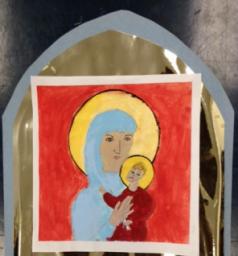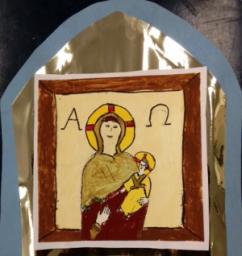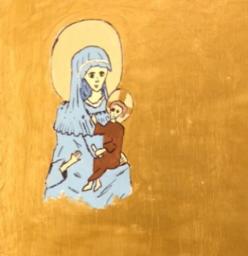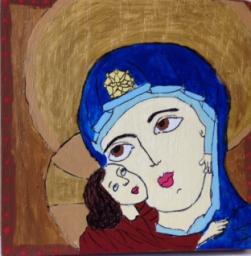 Our Art classes focus on developing skills, lessons, and activities that meet and enhance the Common Core State Standards of the academic curriculum. The hands-on opportunities presented to our students motivate them to become responsible communicators, collaborators and creative problem-solvers of the 21st century while meeting the National Standards for Arts Education and the Archdiocese of Philadelphia Elementary Art Guidelines. (ART GUIDELINES)
Check out the Class Information page to see what we do in each grade!
Have a peaceful and prayerful summer
Summer Vacation Prayer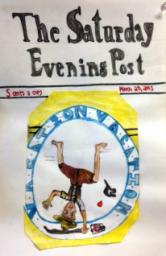 No more homework, no more tests.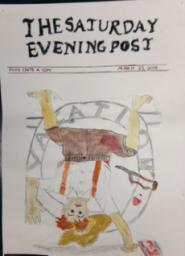 No more getting up for school.
No more book reports or studying.
My summer vacation begins today!
I'm so happy and I'm so free. I want to read and get up late. I want to ride my bike and swim.
I want to play more with my friends.
Please bless my summer days, dear God.
Keep me safe and happy.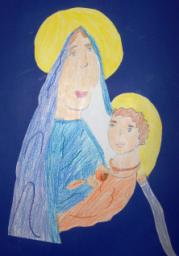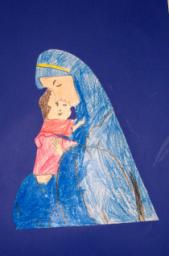 ********************************************************************************************************************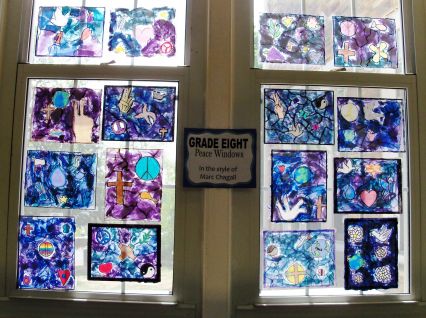 ***********************************************************************************************************************************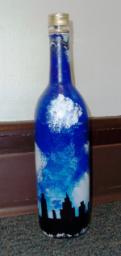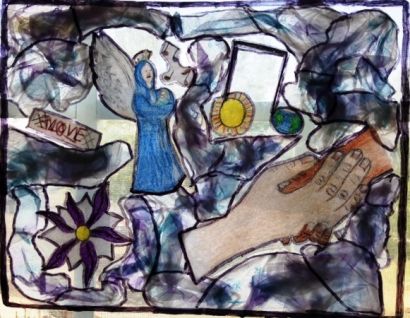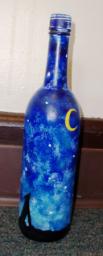 *************************************************************************************************************************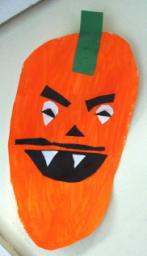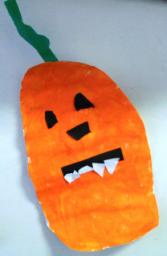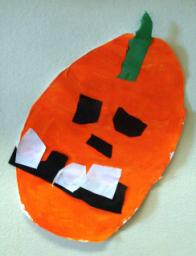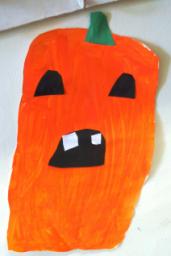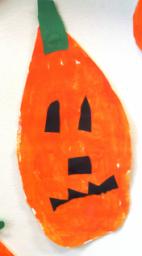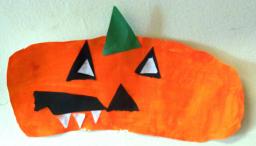 Kindergarten Painted Pumpkins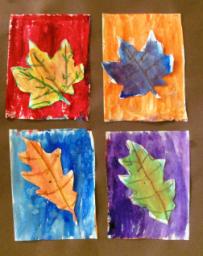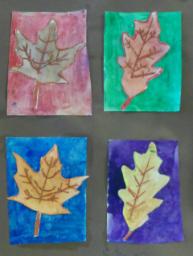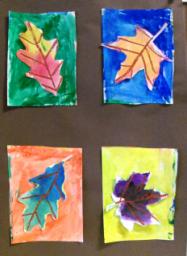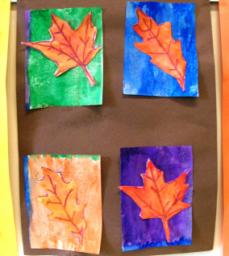 Grade Three - Autumn Watercolor Leaves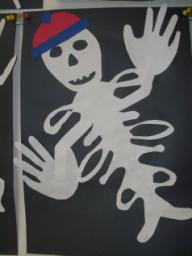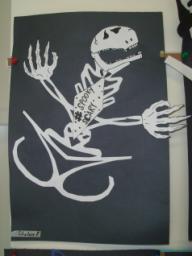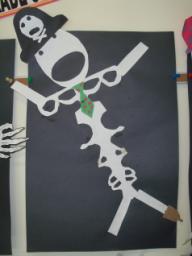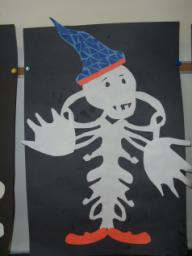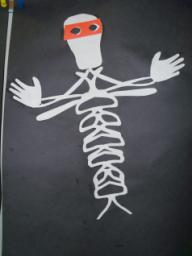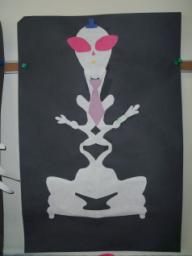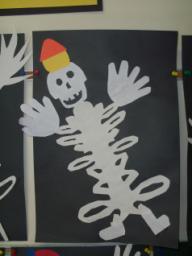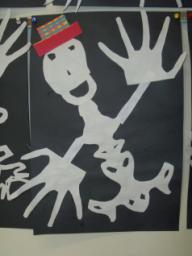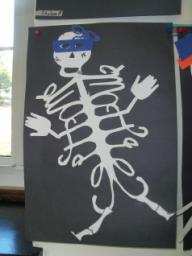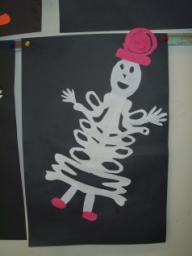 Grade Seven: Symmetrical Name Skeletons