Gowrie Grace cared for by Jackie Kunkel
Gowrie Grace cared for by Jackie

Grace is from the slums of Chemmai, India. She came to Grace Garden with an infection on top of her head the size of a tennis ball. After weeks of vitamins and visits to the doctor, she is now completely healed.
Grace is on the lower right.
Grace now attends Christ the King school and wants to be a nurse when she grows up.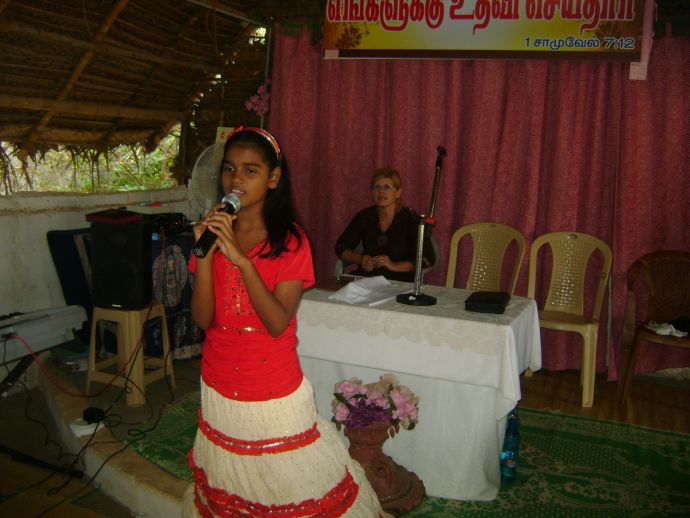 Grace 2009!