!! FREE CLASS !!

Saturday November 30th 2013
3:30PM-5:30PM

Conversation Topics: "Open Discussion"

Prints will be given out in class.
NOTE: This is a free class. If you like the class and would like to continue, the cost will be $400 pesos for 4 weeks.
NOTE: For students coming to the 3:30-5:30pm class, could you please
confirm with me your attendance. Just email me or text me telling me that
you will be coming to the class. THANKS!!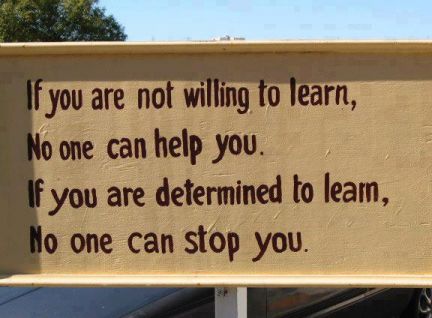 Remember to check out my website for more information about me.
CLICK HERE