1974 - such a cool year!
Rose was surprised to learn that they had Kentucky Fried Chicken in 1974...
Morro Bay camping trip to visit Rick whilst in SLO.... where's Kathy???
Rob and Nancy perform an amazing duet at their piano recital
Mug shot
Like father like son...


Gee Gee's birthday party in Oceanside - that's her husband Chris Baker on the right
One of our more successful days fishing for bonita!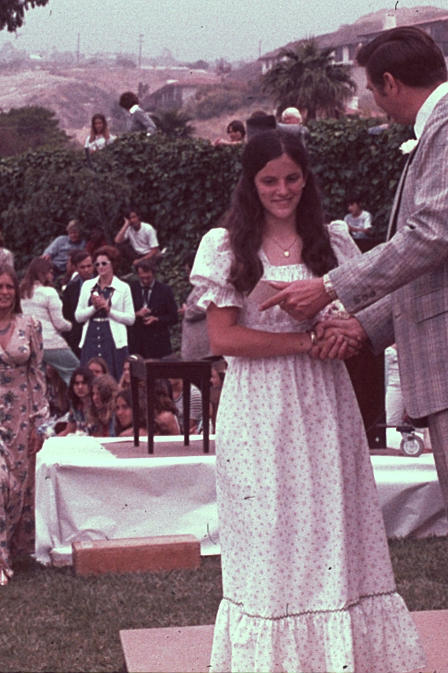 Nancy's 8th grade graduation from Margate
I'm so pleased she graduated!
Rob on top of "Old Greyback" - this mountain top is about 30 min from Pomona college and I was probably looking at it without realizing it, or realizing who was going to go there some day...
I liked backpacking...
In Spring of 1974, my good friend Doug Hatano and his family took me to a beach in Baja, where we rode motorcycles (yes that's me)
And enjoyed the balmy weather bythe sand dunes
Look at the size of those lobsters. I've never had a lobster feast like the one we had that night...