Goodbye Bear Production Photos

*Photos taken mostly by William Cirocco*

Grace during her makeup Test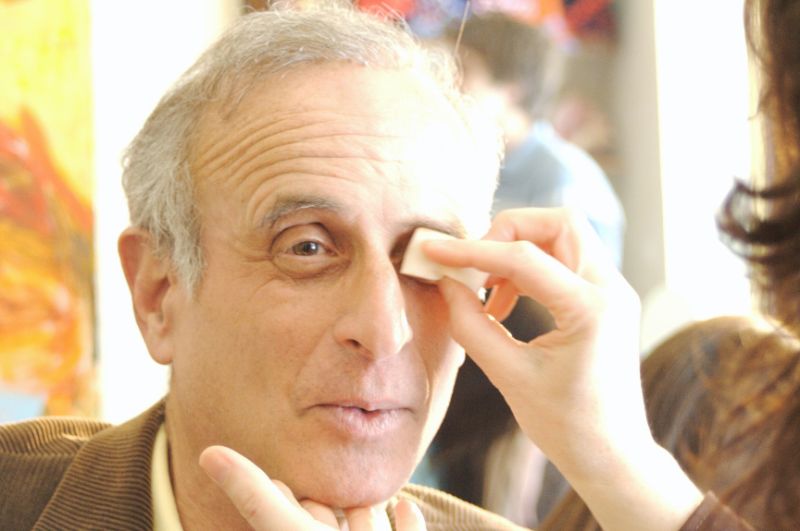 Richard getting some love as well
Day 1: The Cramped bathroom

Not seen in photo: the 10 other crew members standing in the tub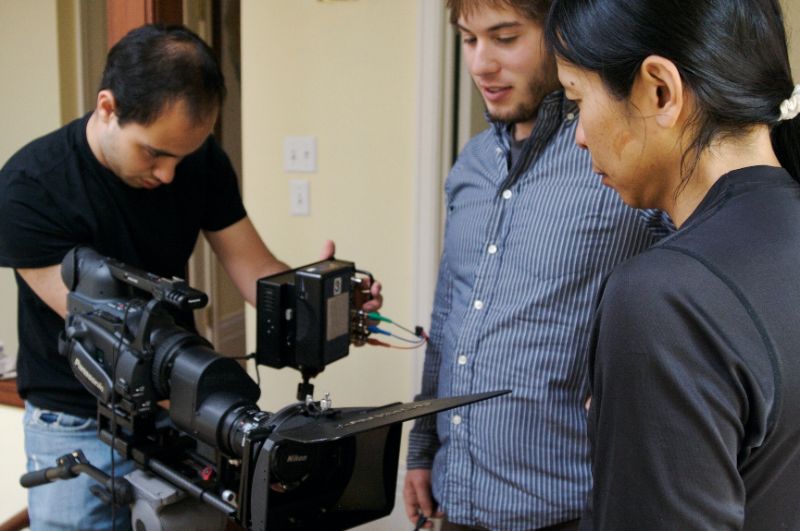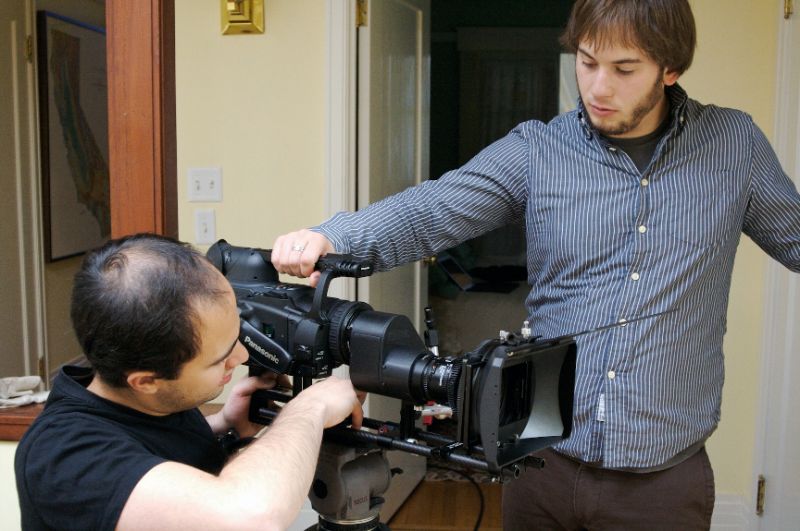 Checking the letus (big black thing in front of the camera)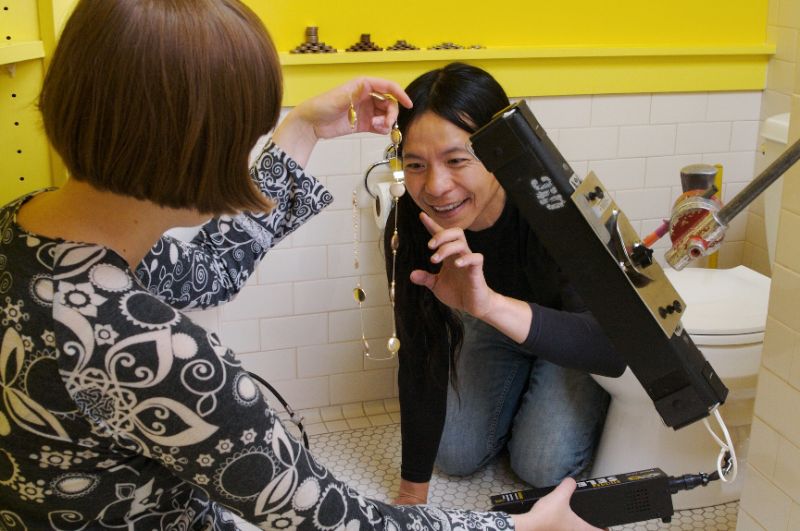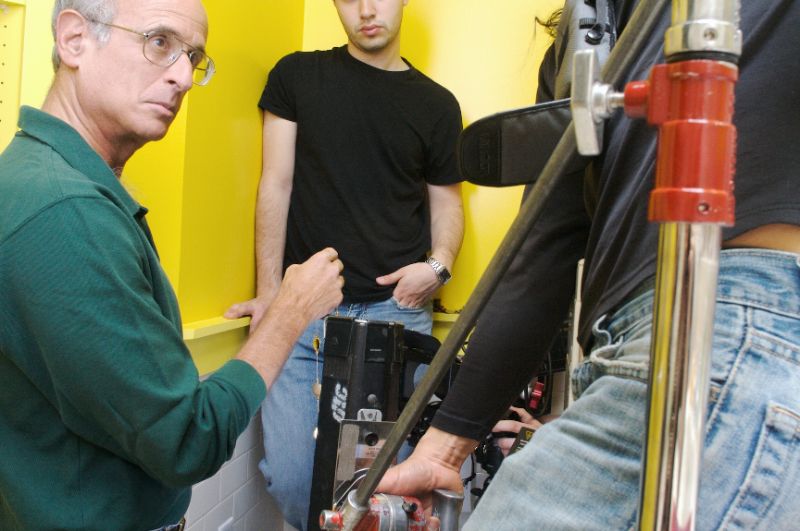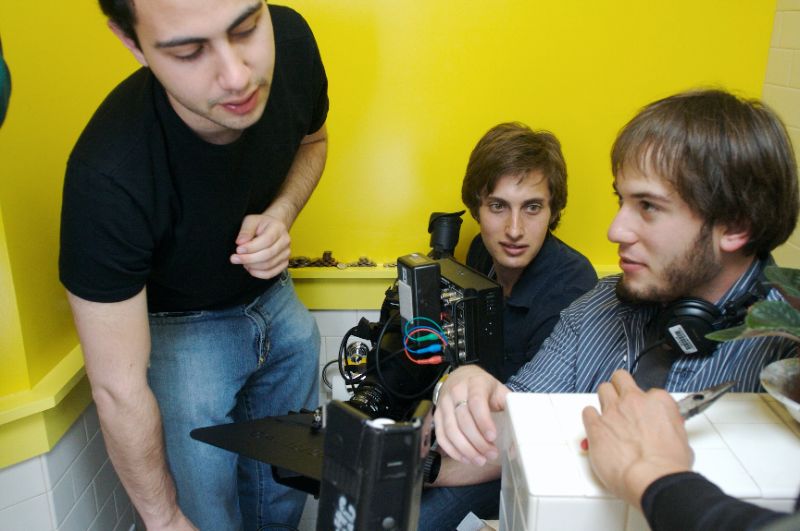 Setting up the shot

Richard, patient as ever


Andrew nabs a wide shot








DAY 2: Interior House Shots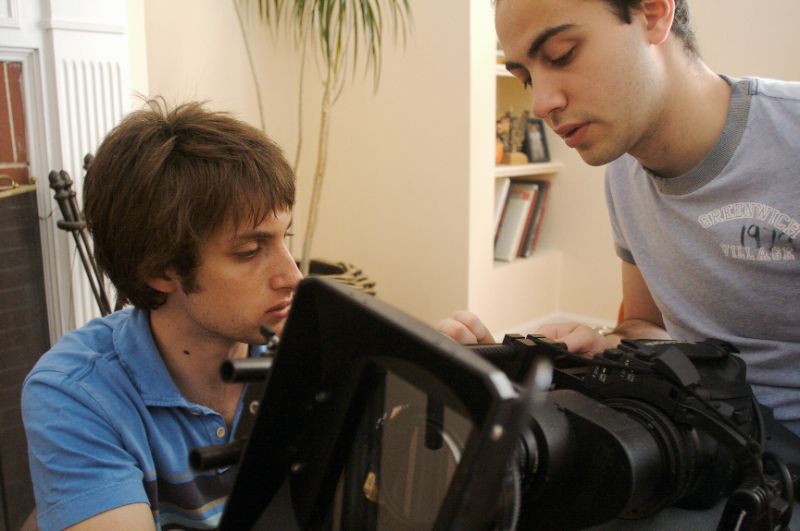 Setting up the Letus

Our DP showing how it's done

Richard, patient as ever

Going for the catch!

Our cast and crew enjoying Chesley's stories of his youth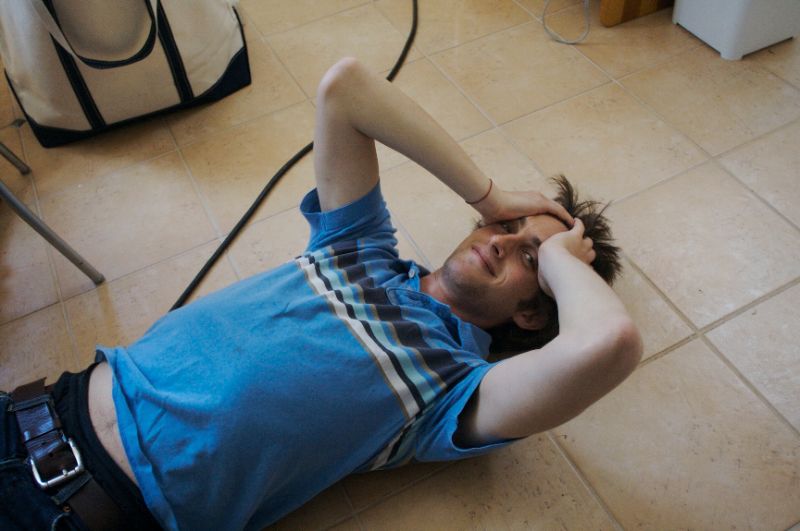 In the midst of an hour long lighting setup (it was worth it though!)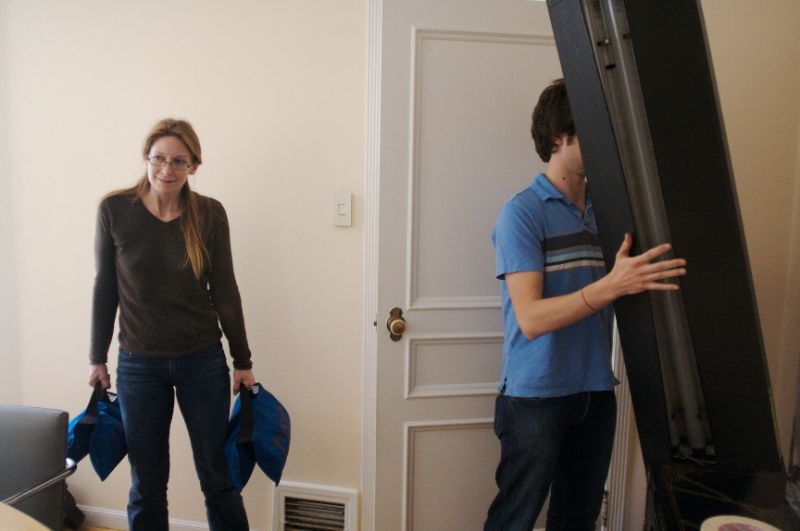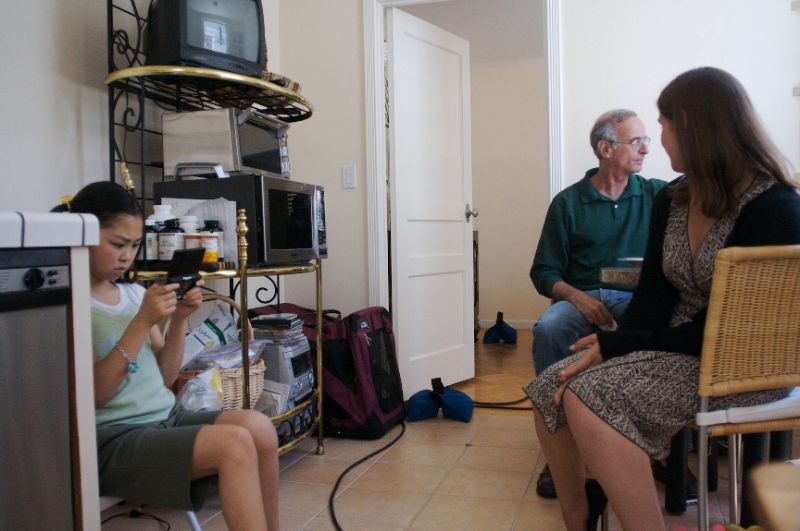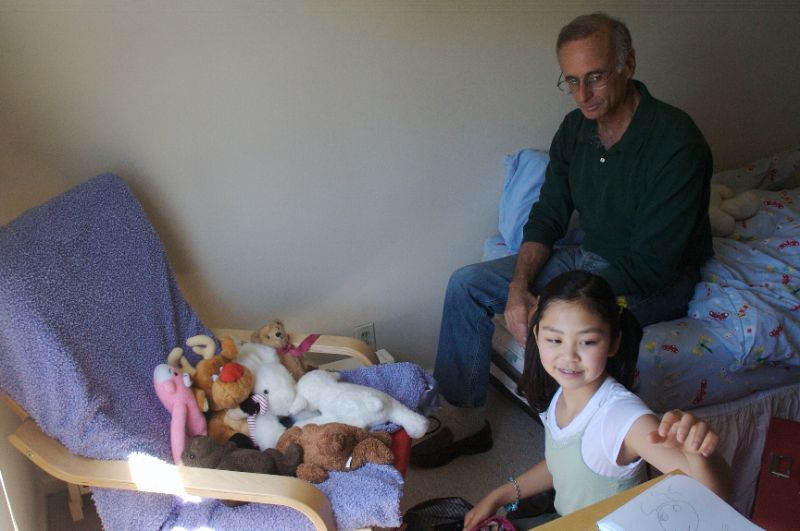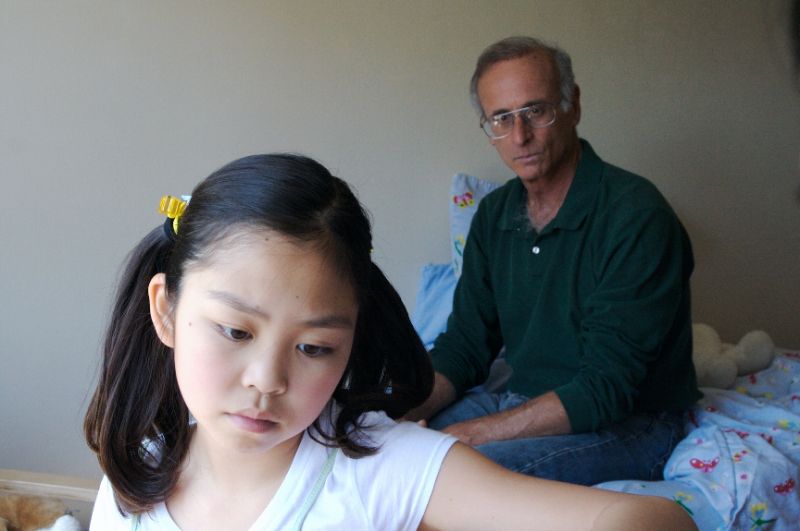 The crew captivated by amazing performances

Chesley contemplating the next shot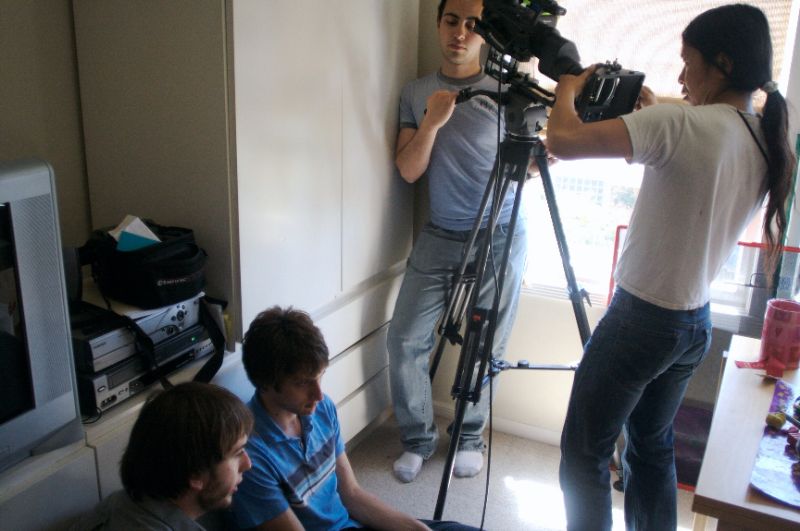 Chesley springing into action

The scene is discussed

The Bear Arrives!

Richard showing off his method acting


Roll Camera!








Day 3: Exterior House Shots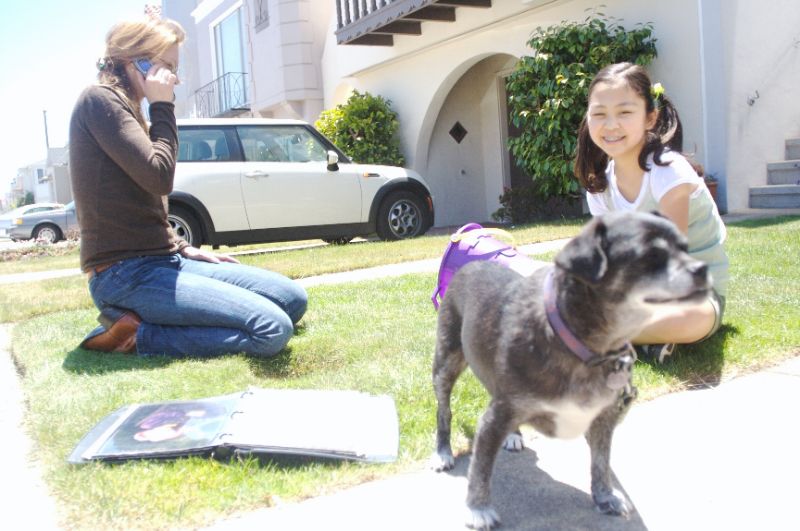 Early morning (and Phoebe's first day on set)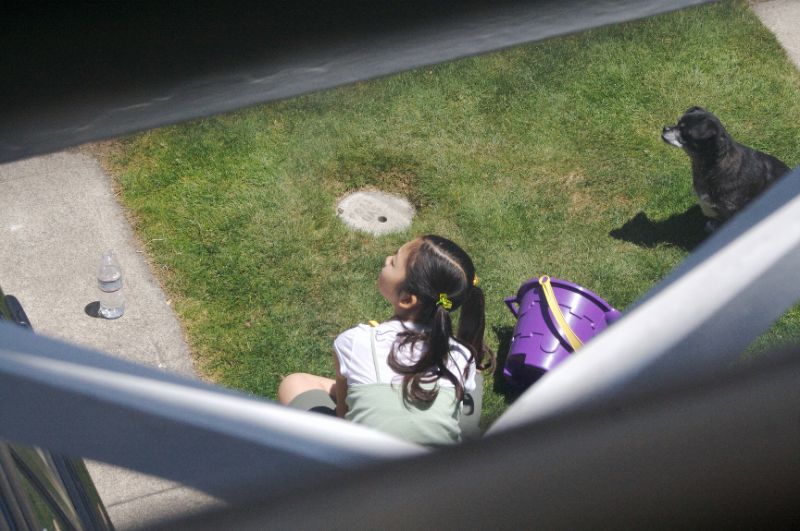 Chesley filling in for Phoebe