Formal Wedding Family Pictures in Glass Chapel
Yep, I finally got around to posting the formal pictures taken by photographer Robert Arnold. Enjoy!

Katharine, Will and his MOM, Musette

Tom & me, Katharine and William, Musette
William's step MOM joins the group.
The happy couple with sep MOM, Jill.

William's sister, Chris joins this group.


My Mom Peggy, who had just gotten out of the hospital, joins the photos. We're chortling because William said something funny!

Torrance Carrs with new member of our family!

Happy couple with my sister Debbie and my brother-in-law, Tim.

Happy couple with their Matron of Honor and Best Man
The full Bridal Party.


Katharine with her Bridesmaids


Happy couple with the groomsmen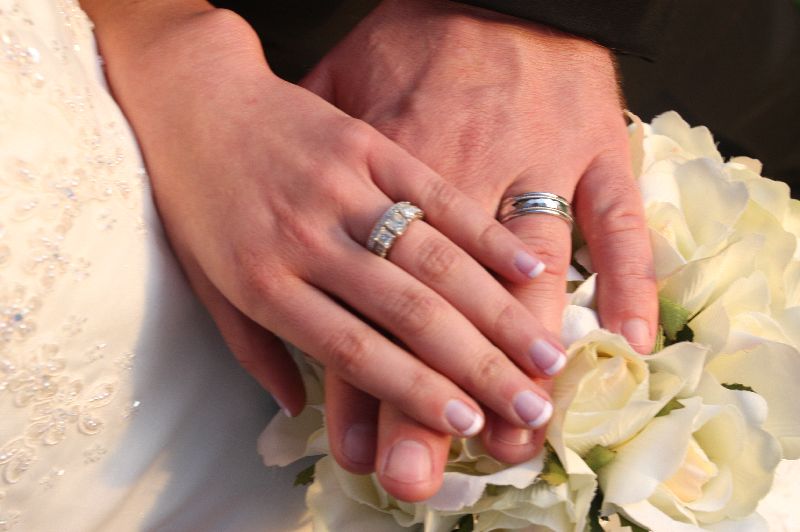 Sorry it took me so long to post these pictures.