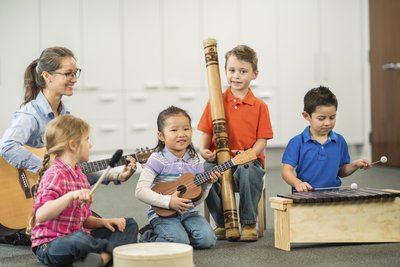 Add a calendar to your website
You can embed any of your Keep&Share calendars on any website, making it easy to keep volunteers, staff, and supporters of your nonprofit up-to-date. Our HTML calendars are highly customizable, and staff or volunteers can update them without knowing code!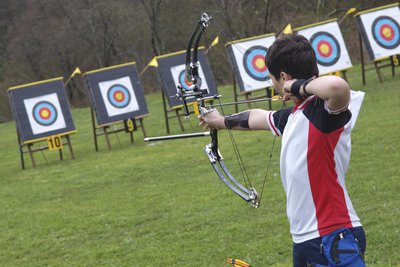 Manage Schedules
With about 30 different views for your calendar, color-coding, overlays, reminders, audit logs, icons, photos, & more, your Keep&Share calendar is the perfect place to keep track of all the dates & schedules that matter to your organization.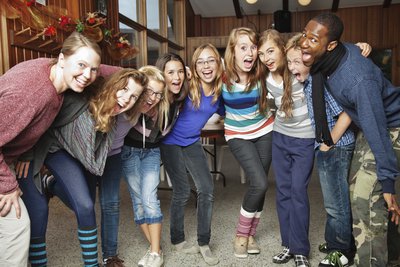 Accept Signups & Suggestions
With the Self-Book package, your calendar could become a one-stop-shop for event participants or volunteers. You can let people sign up for shifts or group events, book appointments, reserve time slots, or even "Suggest an Event" for your calendar.