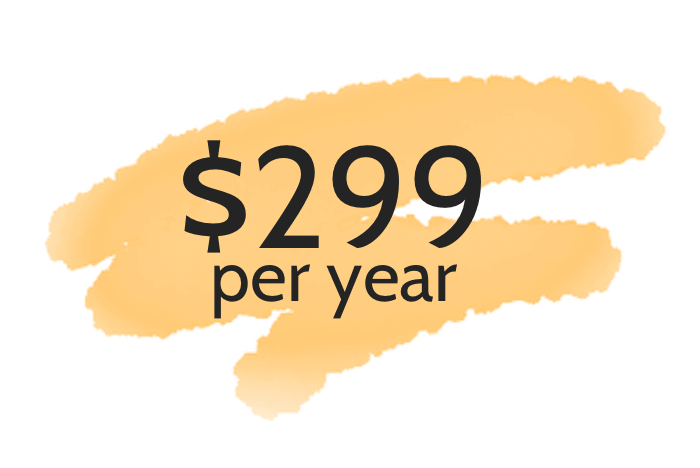 One Flat Yearly Fee — Truly
It's really, literally just $299/year. No credit card fees, no per-sale charges. It's normally $380/year, but your discounted PYOP yearly price will always be $299 for the 1-user Self-Book package*.
* (If you want more than 1 user, email our sales desk to learn about multi-user PYOP pricing).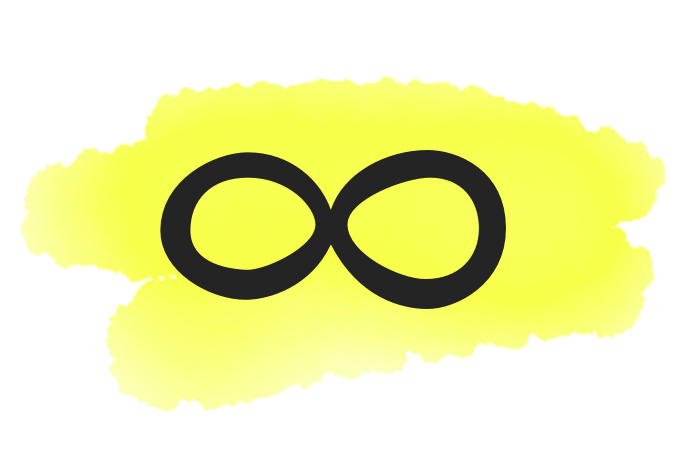 Unlimited Listings
With Keep&Share Self-Book, you promote your classes & events through a calendar embedded on your website. Any events that are in your calendar are eligible for registration — no listing limits!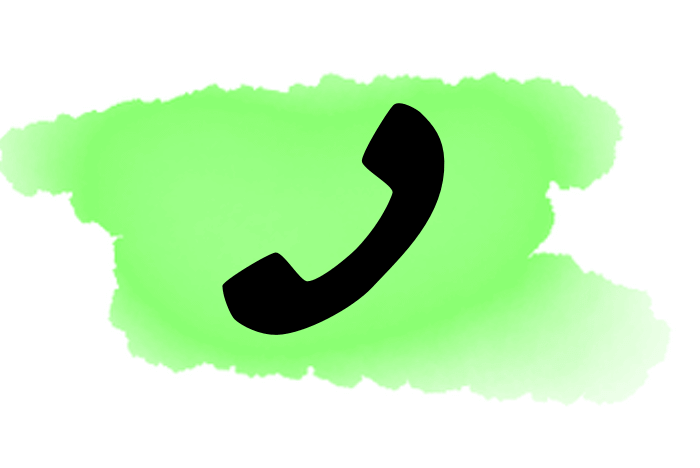 Free Setup Consultation
Your initial 30-minute setup consultation is complimentary — we want you to get started collecting signups (and selling spots) ASAP, so we're eager to help you get started.
Easier for Your Customers
Your customers get a one-stop-shop experience — they see your available classes on your website, click on the one they want, fill out the registration form, & sign up — all on one web page.
Your new, simple signup process:
A customer visits your website & sees your calendar
They find the event they want to attend
They fill out your customized registration form (and maybe pre-pay with PayPal)
They get a confirmation email
They show up!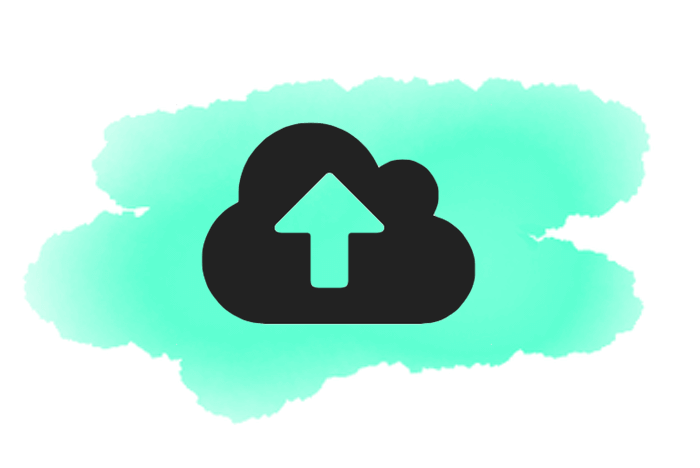 Add This to Your Site in 5 Minutes
You design the perfect calendar in minutes. We give you an HTML script for an embeddable widget. You paste it into your web page, & you're done! The calendar will update automatically from now on.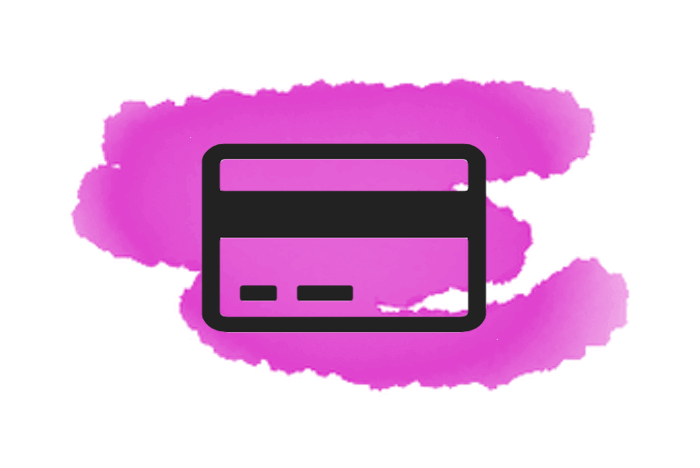 Accept PayPal Payments
You can minimize no-shows & lost sales when you add a PayPal button to your registration form. You can require pre-payment, make it optional, or skip it entirely; it's always up to you.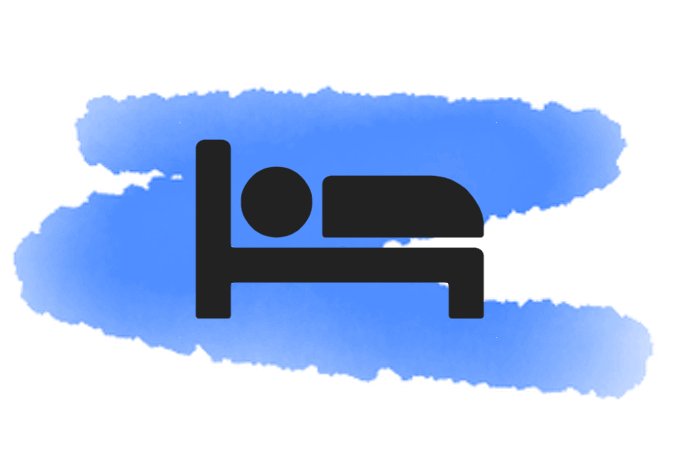 Less Effort for More Customers
By using online booking software, your customers can sign up for events while you're asleep! Plus, you get to spend less time on the phone & answering emails when they register themselves.
Customize Your Registration Forms
During your free setup consultation, we'll help you design the registration form that's perfect for your classes or events — and there are no limits on how many different forms you can create & save for later use.
Scroll through examples on the right: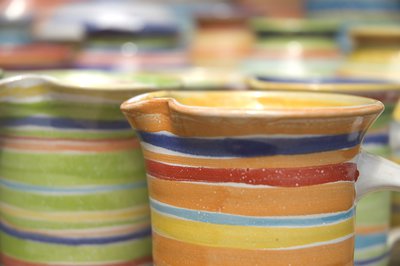 Add Pictures to Your Calendar
Adding an image to your event listing makes your customers more interested & excited to register. That's why Self-Book makes it easy to add pictures to your signup events.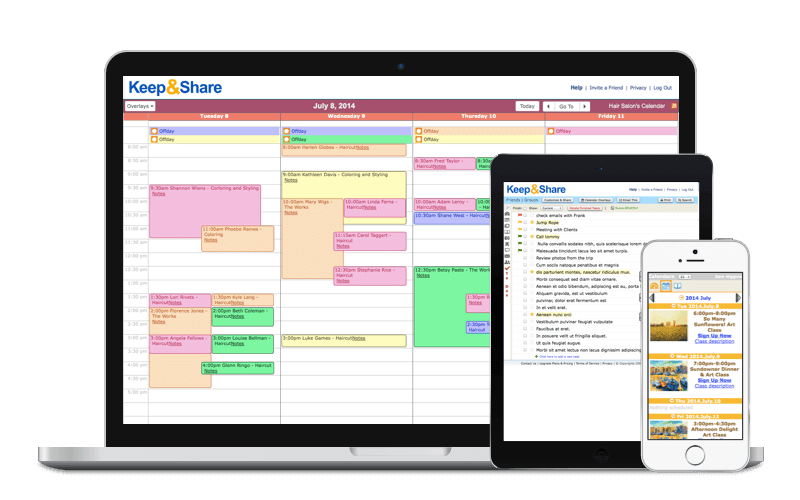 It's Easy to Update Your Calendar
To add a new class or event, or to edit one, you just log into your Keep&Share account & edit the calendar. Your change shows up on your website's calendar instantly, with no need to re-embed the calendar or deal with code.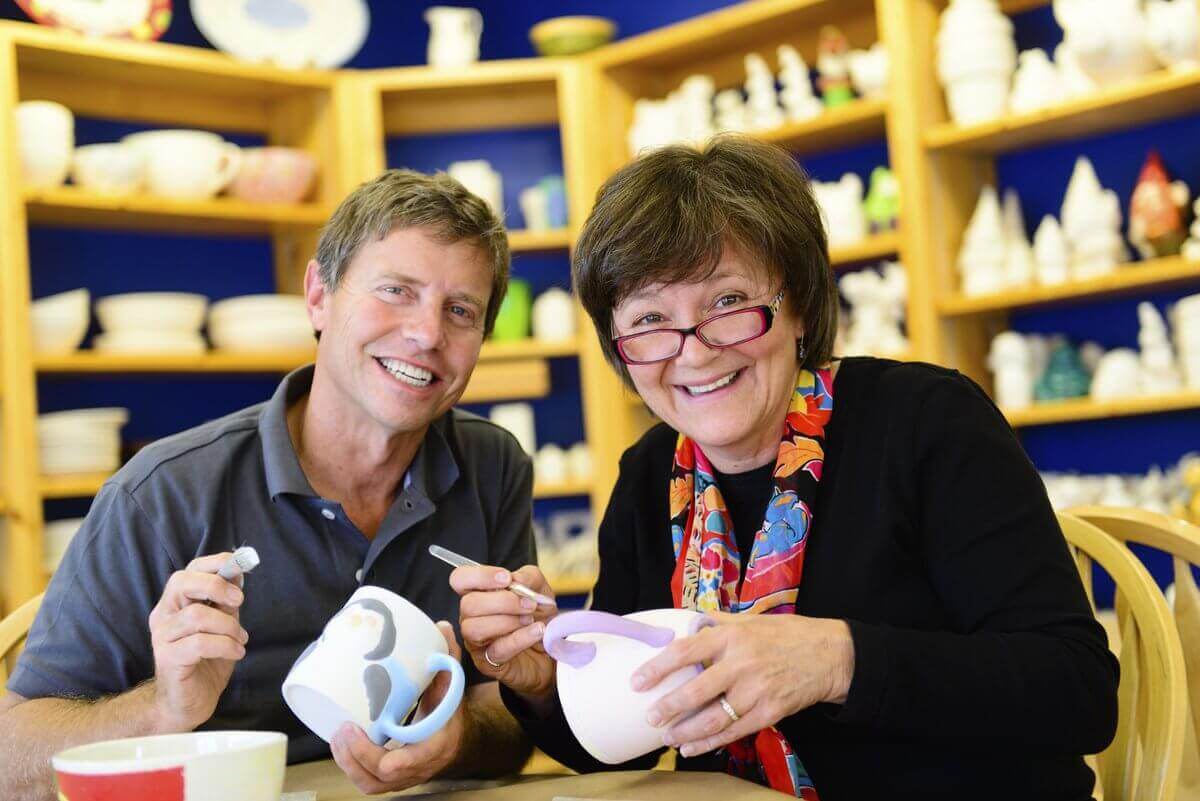 Collect & Share Photos from Events
Keep&Share also includes a photo storage & sharing application. This makes it easy for you to upload photos for your calendar, OR to collect photos from participants to share on your website or in albums.
Automated Confirmations & Reminders
Your customers will be reassured when they get their confirmation email with your logo at the top. Pre-event reminders decrease no-shows, and are an easy way to make sure your customers remember what to bring or wear!
Manage Signups in Your Dashboard
You can review & manage all signups from your Self-Book Dashboard in your Keep&Share account. This one-stop-shop lets you approve or reject signups, send reminders, & more — just another way we keep you organized.
Up to 30 Locations or Event Types
Do you offer events at different locations, or for different types of activities? You can create up to 30 calendars to keep these separate & embed each one on your website, targeted to your different types of customers.
Explore the demo calendar below — you could have this calendar (or virtually limitless variations on it) on your website: